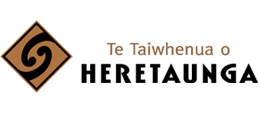 Job Application Form
The applicant must complete all sections of this form and submit with attachments;
a cover letter
a copy of your Curriculum Vitae
This form can be printed and sent with the above details to:
Human resources Team, 821 Orchard Road, Camberley, HASTINGS 4120
Should you be shortlisted for interview we will require some information when you come to your interview. Please be prepared to bring two forms of Identification, one being Photo ID. We do prefer a Drivers Licence and Passport or Birth Certificate. If the name on your Identification is not the name that you are using, please provide us with evidence of Name Change (e.g. Marriage or Civil Union Certificate).
The information contained in this form assists TToH in selecting the most suitable person for the position.
In the event of false declaration, TToH reserves the right to decline application or remove an employee from the organisation.
THIS FORM AND ITS CONTENTS WILL BE KEPT CONFIDENTIAL